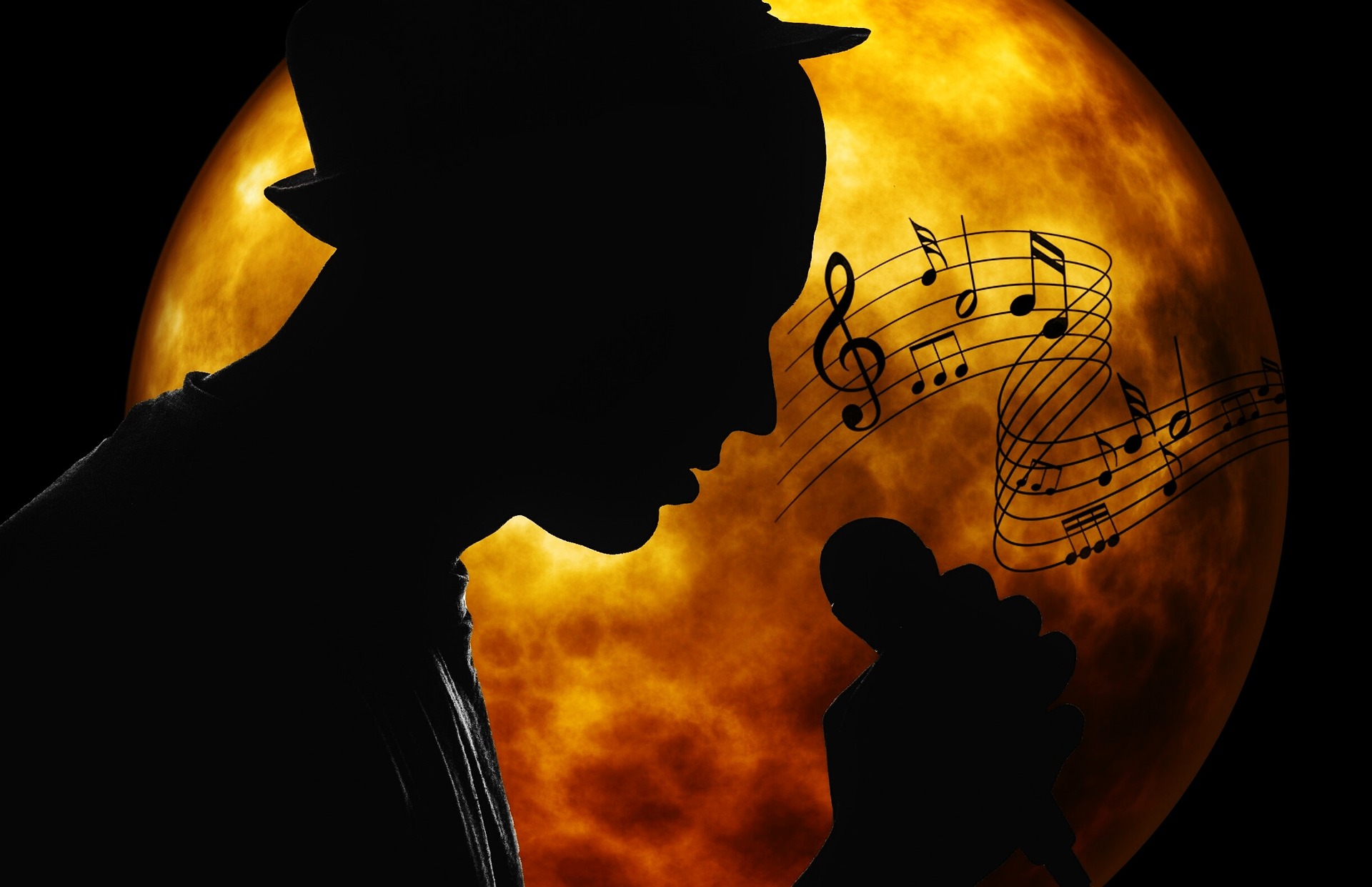 Welcome to KAOS, where entertainment comes to life!
Our Story
At KAOS, we're passionate about all things entertainment. Founded in 2017, our journey began with a simple idea: to create a platform that celebrates the magic of music, movies, and more. Since then, we've grown and evolved, but our dedication to delivering captivating content has remained unwavering.
Meet Our Team
Our team is a diverse group of individuals who share a common love for the arts. We're writers, reviewers, and enthusiasts, each bringing a unique perspective to the world of entertainment. Together, we strive to bring you the latest news, insightful reviews, and thought-provoking articles.
Our Vision
Our vision is simple yet profound: to be your go-to source for all things entertainment. Whether you're seeking the latest film reviews, music releases, or thought-provoking features, we aim to provide content that entertains, informs, and inspires.
What We Cover
KAOS is your one-stop destination for a wide range of entertainment topics, including:
Movie reviews and previews

Music releases and artist spotlights

Engaging features and editorials

Entertainment news and updates
Our Commitment
We take pride in our commitment to delivering quality content. Our team follows rigorous editorial standards to ensure accuracy, fairness, and integrity in everything we publish. We're here to share our passion for entertainment with you while maintaining the highest ethical standards.
Contact Us
Have questions or suggestions? Feel free to reach out to us at info@kaos2000.net
Thank you for being a part of the KAOS community. We're excited to embark on this entertainment journey with you!